Uncategorized
Leicester City 0-2 Manchester United; As Red Devils Secure Champions League Spot
Manchester United came the better of the two sides in the last game of the Premier League season. They defeated Leicester City at King Power Stadium by 2-0 to secure Champions League football for next season. Chelsea winning against Wolves meant that Leicester will have to satisfy themselves with Europa League spot. Bruno Fernandes converted from the penalty spot before Jesse Lingard slotted into an empty net following a Kasper Schmeichel to make this campaign sweeter for the Red Devils.
We look at some of the significant points of the match that needs a thorough discussion.
1) Manchester United punish Leicester's errors
One thing that troubled Brendan Rodger's side in the second of the half of the season is to switch off at the vital moment and causing mistakes. The game against Tottenham eyed some of those faults and today was no better. Midfielder Hamza Choudhury gave the ball away to Mason Greenwood deep into the second half to pass to Bruno Fernandes who in turn played a clear through ball to Anthony Martial before he was taken by Jonny Evans for a penalty that the former took to give his side the lead. At the very death, Kasper Schmeichel casualness allowed Jese Lingard to slid the ball into an empty net to confirm Leicester's stay out of the top four.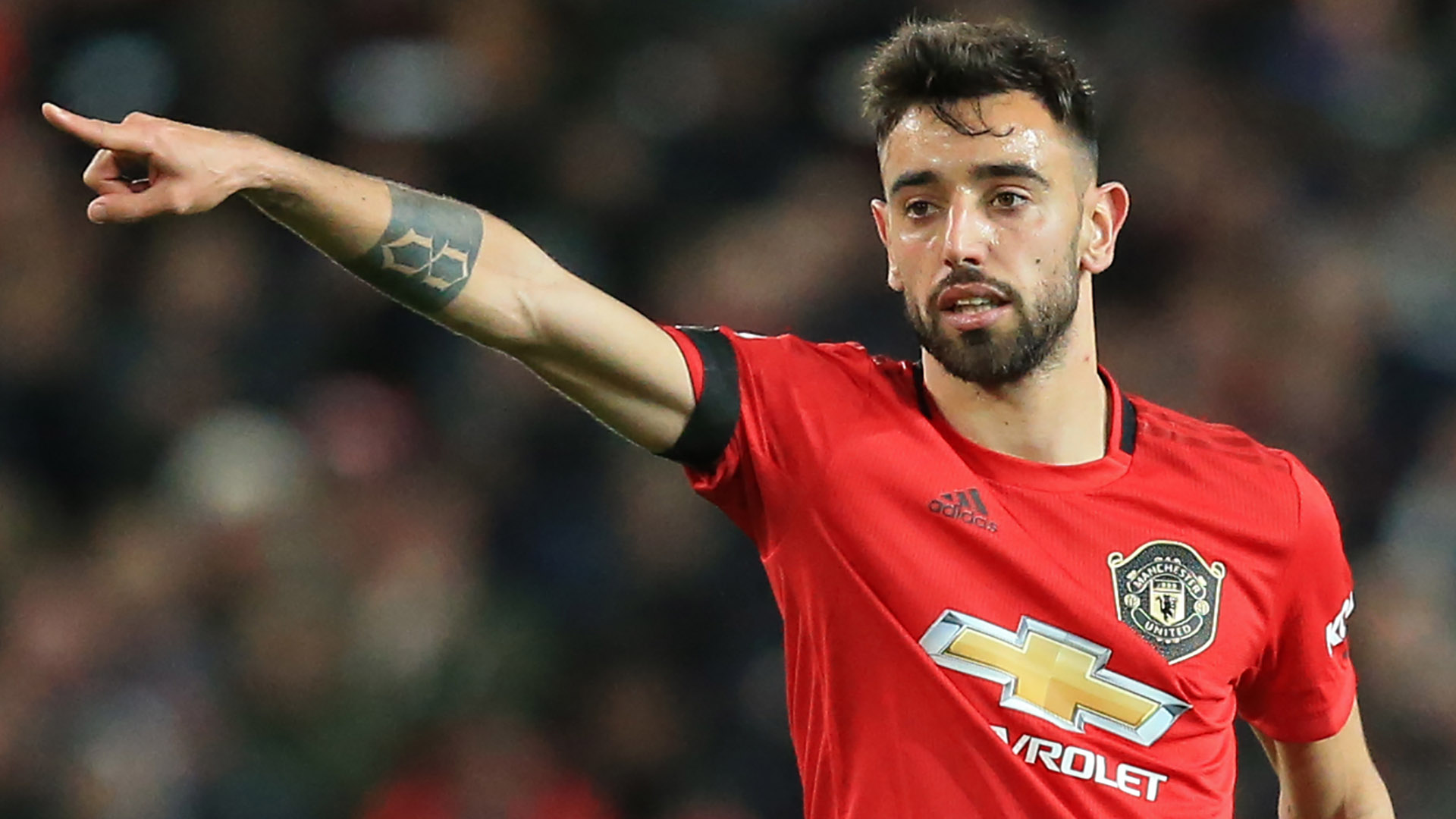 2) Bruno Fernandes is the game-changer again
The matchup that looked quite drab with Leicester the one in the desire to get the three points of the two, Bruno Fernandes turned up at the right moment to help his side qualify for Champions League football. He capitalized from an interception by Greenwood for Martial to earn a penalty at the end and converted his sixth penalty in all competitions since joining United in January. His continuous top-level performance has made Manchester United a different side in the second half of the season and by his footwork, they are able to cover up an 8 point gap with Leicester and eventually knocking them off from contention. He is surely Red devil's player of the season.
3) Leicester wasn't clinical enough to get something out of the game
It was a game of more severe importance to Leicester than that of United but they ultimately fail to perform their task. They look to be the more ambitious side in the game by defending well and creating good counter-attacks. But when it came to finishing chances they didn't take it. Kelechi Iheanacho probably had the better chance to give Leicester hope but scuffed his shot and Vardy came close with his header kissing the crosspiece. Overall, the foxes didn't produce enough in a game they needed to take points.
4) Manchester United see off the game with a less than impressive display
United came into this game knowing that a draw will settle their place in the top four. They did just that by keeping Leicester at bay and ultimately punishing them for their mistakes. Their football today was nowhere near the level but it was professional, to say the least. One negative that manager Ole Gunnar Solksjaer will take from this is that his side was slow and opened up sometime when pressed. Ultimately they got the job done and will turn their attention to the Europa League next.
5) Matic had a mixed season since the restart; Maguire panic-stricken
Nemanja Matic had shown glimpses of his best days in his prime post-lockdown but is ending the season a little off. From the Southampton game, he looked a lot pedestal and pressed upon easily against opposition that likes to press man-to-man. Although the 31-year-old did well in his game, United look a slower with him in the starting eleven. He also gave away the ball in a dangerous position but got away with it.

Harry Maguire showed nerves in certain moments of the game and often with the backline backed off to cut the passing lanes to Vardy because of his vulnerability in catching up. Ole will be hoping these issues are sorted out before they restart their Europa league campaign and also set plans for next season.