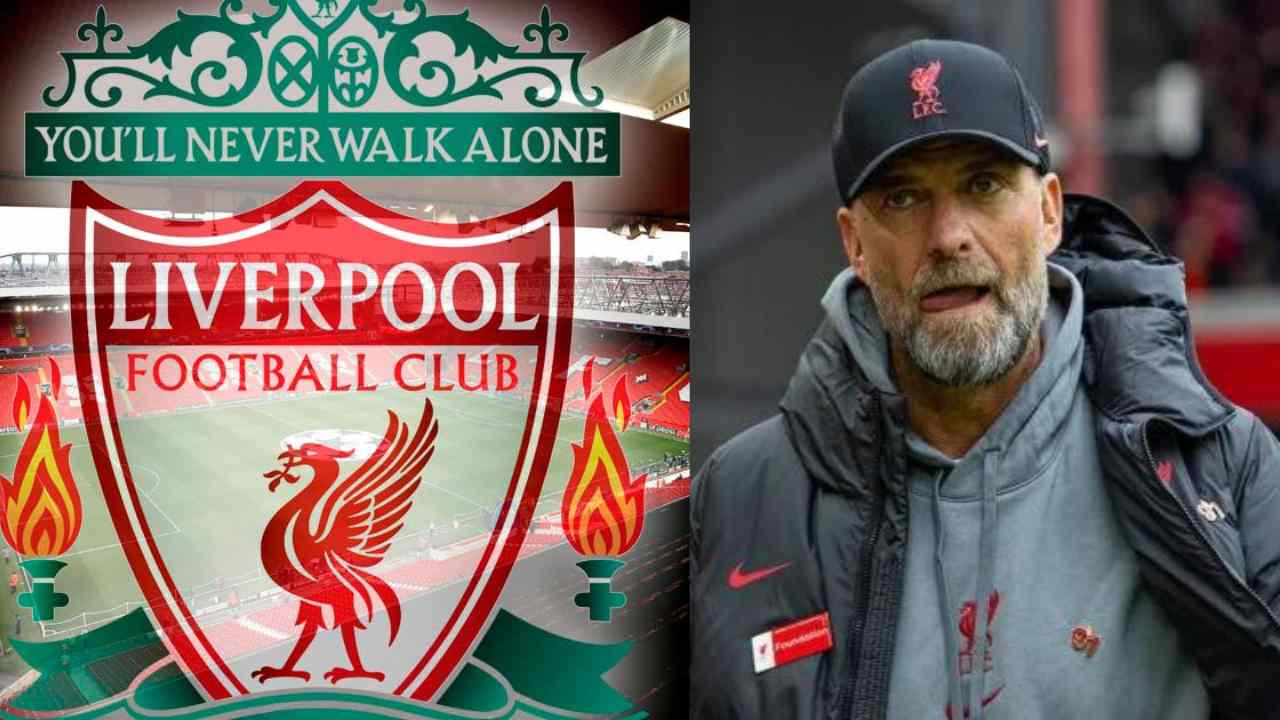 Liverpool has made substantial progress towards signing Alexis MacAllister, a top target. Argentine journalist Cesar Luis Merlo claims that the Brighton midfielder's agent, who also happens to be his father, will go to the United Kingdom next week to continue negotiations on his possible move.
Merlo says that Liverpool is the "most advanced" bidder for him and that the Reds have offered him a deal that runs until 2028. Meanwhile, Fabrizio Romano says an agreement is almost finalised, and the player is likely to say goodbye to Brighton fans this next weekend.
Jurgen Klopp, manager of the Reds, is looking to bolster his midfield with new players this summer after a dismal season. The Merseysiders learned Thursday night that they will be playing in the Europa League next season after Manchester United beat Chelsea 4-1 to clinch the last Champions League berth.
For the first time since 2016, Liverpool will play in UEFA's secondary competition. The 2022-23 season will not go down in history as a memorable one because of the team's inability to bring home any hardware.
According to reports, Brighton midfielder Alexis Mac Allister is close to signing with Liverpool, and the player's father and agent are flying in next week to clinch the transfer
Klopp will spend heavily on new midfielders this summer due to the impending departures of James Milner, Alex Oxlade-Chamberlain, and Naby Keita at the conclusion of their contracts. According to rumours, he plans to add at least two more people to the roster this summer.
YOU MAY ALSO READ:
With Mason Mount reportedly hoping to join Manchester United this summer, reports have circulated that Alexis MacAllister is one of Liverpool's top summer transfer targets. The 24-year-old's season for Brighton and Argentina has been outstanding. He was instrumental in the Seahawks' run to the Europa League and won the World Cup in the winter.
Despite starting most of his matches for Brighton over the previous nine months in the centre of the field, the midfielder was one of the tournament's standouts and has contributed to 15 goals in all competitions (12 goals, 3 assists).
Liverpool will be aiming to get back on track next season, and adding a player with Mac Allister's flexibility and experience at such a young age may be a huge boost.
Liverpool are moving forward with their summer recruiting ambitions now that they have a new sports director in place. It seems the first order of business for the Reds this summer will be to sign World Cup-winning playmaker Mac Allister.