France Football suffered the wrath of the fans on social media, as they declared that the Ballon D'Or would be cancelled for the first time since 1956. The reason given was that due to the 'lack of sufficient fair conditions', the decision was taken. The prize was dominated by Lionel Messi and Cristiano Ronaldo in recent times. However, the fans were expecting a different winner this time around.
The Players Who Deserved The Ballon D'Or
The likes of Robert Lewandowski and Kevin de Bruyne were leading the charge to win the prize. However, due to the Coronavirus pandemic and the resultant stoppage in play, it seems that the decision was taken.
The Ligue 1 and a few other prominent leagues had decided to cancel their season mid-way and declare a winner. Due to this, the call to declare a winner was not appreciated and the decision was made.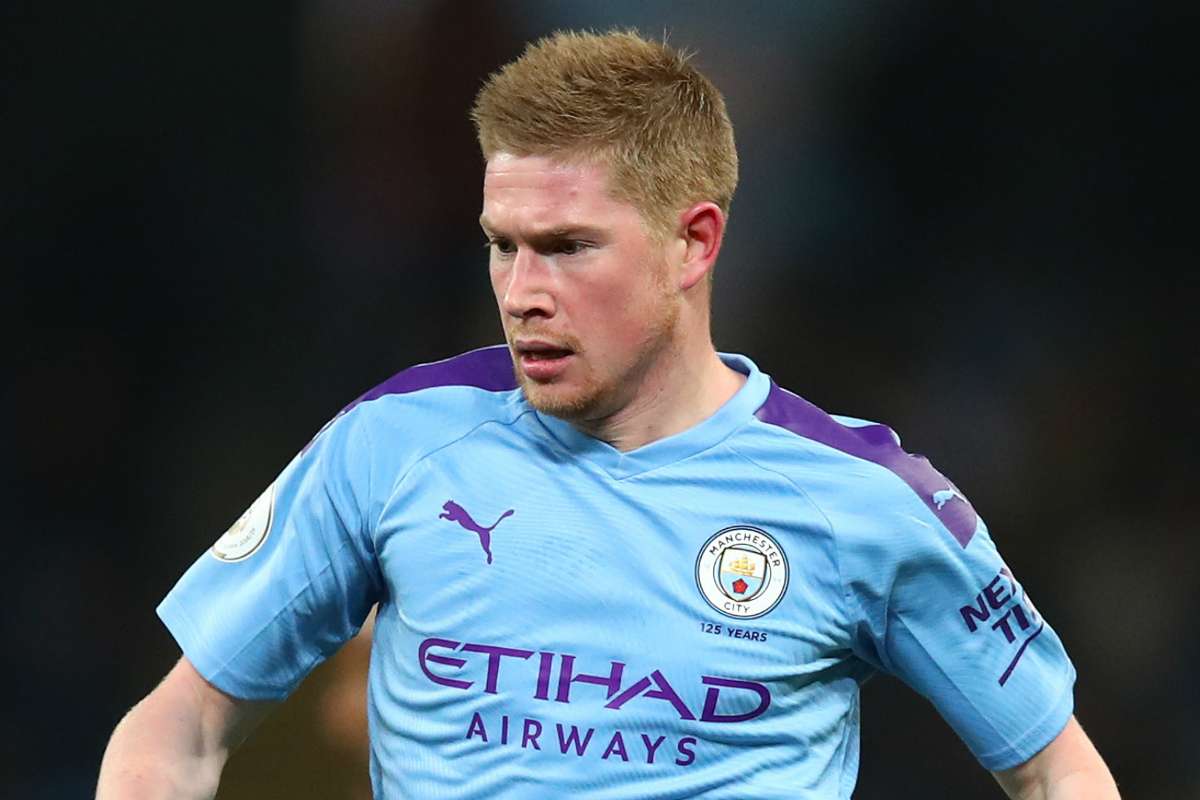 Why They Have Been Robbed?
After a to-and-fro battle between Ronaldo and Messi, the fans were hoping to see something new. However, it seems that it shall not be the case this year.
 A statement was put out for the same. It read as, "For the first time in its history, which began in 1956, the Ballon d'Or will not be awarded in 2020, due to the lack of sufficient fair conditions.  Messi and Rapinoe (as well as [Mattijs] de Ligt and Alisson, winners of the Kopa and Yachine Trophies [for the young player and goalkeeper]) will have to wait a year. The winners of the last edition will have no successors at the end of the year. Because there will be no Ballon d'Or 2020 edition."
Further, there was a huge explanation given as to why the decision was taken. Despite that, there was a large section of the fan-base that was just not convinced. Kevin De Bruyne has been the best midfielder in Europe this season. On the other hand, Robert Lewandowski has been the best striker across the continent.
Is this some kind of agenda due to the fact that Messi and Ronaldo might not have won it this year? Is this France Football trying to save money? Or is it something more. We will never know!!