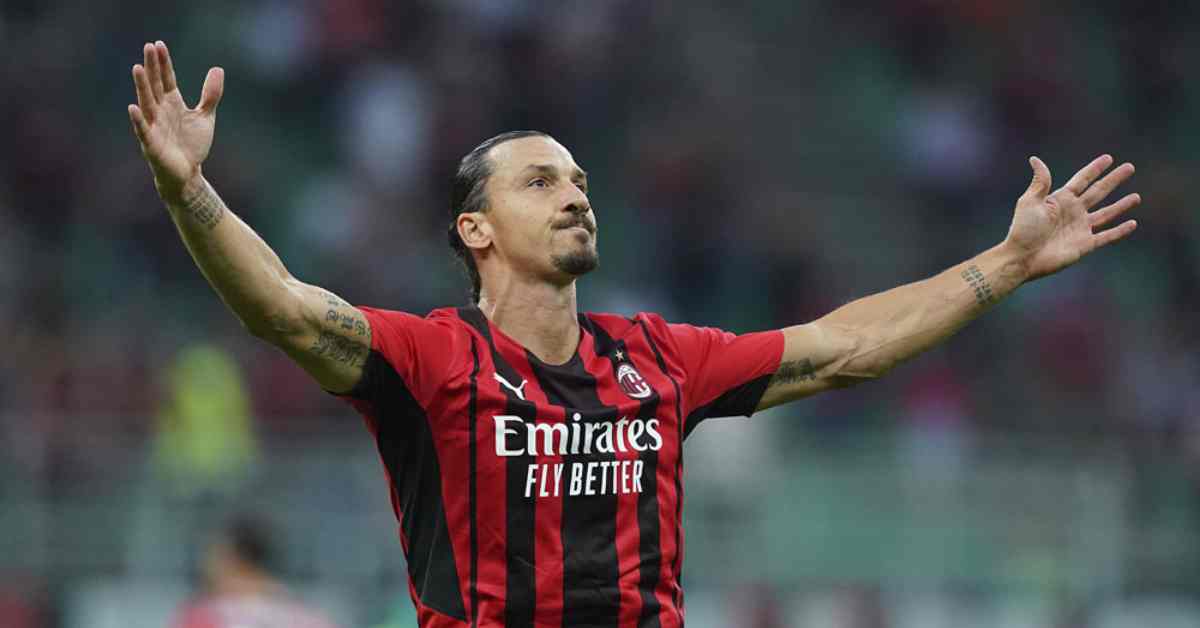 Zlatan Ibrahimovic Transfer News: According to Foot Mercato, AC Milan has opted not to renew the contract of Swedish football star Zlatan Ibrahimovic, meaning that he will depart the club at the conclusion of the current season.
With this announcement, his second stint with the Italian powerhouses—during which he played 78 times and scored 37 goals—concludes after four years.
The 41-year-old's outstanding resume hasn't prevented injuries from sidelining him this season, limiting him to only four games. Due to AC Milan's decision not to renew Ibrahimovic's contract, the Swedish striker will be free to join any other team.
Zlatan Ibrahimovic Transfer News: Is Zlatan leaving AC Milan?
It has been reported that Italian club Monza would want to sign the striker if he chooses to keep playing. Ibrahimovic has racked up 493 goals and 201 assists over the course of 819 career games for some of Europe's best teams, including Manchester United, AC Milan, Barcelona, Inter Milan, PSG, Juventus, and Ajax.
The future of Ibrahimovic's career is uncertain, but his exit from AC Milan closes a noteworthy chapter. The Swedish star's legions of devoted followers will be watching his every move in the event that he doesn't retire.