Motor Sports: A French newspaper organized a race from Paris to Rouen in 1894, marking the beginning of city-to-city racing. The Gordon Bennett Cup was established in 1900. When open road racing on public highways became illegal, closed-circuit racing arose. In 1906, the Aspendale Racecourse in Australia was the world's first dedicated motor racing track. Following World War I, European countries organized closed-course Grand Prix races. Dirt track racing became popular in the United States. The Grand Prix circuit became more fully organized after WWII. Stock car racing and drag racing became well-established in the United States. Motorsports eventually were split into racing events and their respective organizations based on the types of motor vehicles.
Formula Racing Motor Sports
Formula racing refers to motor vehicles with wheels not contained by the vehicle's bodywork. These have been classed globally as specific 'Formula' series, the most common of which being Formula One and Formula Two. Formula 3, Formula Ford, Formula Renault, and Formula Palmer Audi are just a few examples. However, the IndyCar series is North America's most popular open-wheel racing series. Formula 5000, GP2, and GP3 are examples of the former 'Formula' series.
Formula One
Formula One is a closed-course Grand Prix racing class overseen by the Fédération Internationale de l'Automobile (FIA) and operated by the privately owned Formula One Group. The formula requirements include stringent standards governing vehicle power, weight, size, and design. However, the regulations allow for considerable flexibility.
Also Read: All F1 Drivers | List of Formula One Driver | Formula 1 Driver Past and Present
Formula E Motor Sports
Formula E, formally the ABB FIA Formula E World Championship, is a single-seater electric car racing championship. The series was created in Paris in 2011 by then-FIA president Jean Todt and Spanish billionaire Alejandro Agag, who is also the current chairman of Formula E Holdings.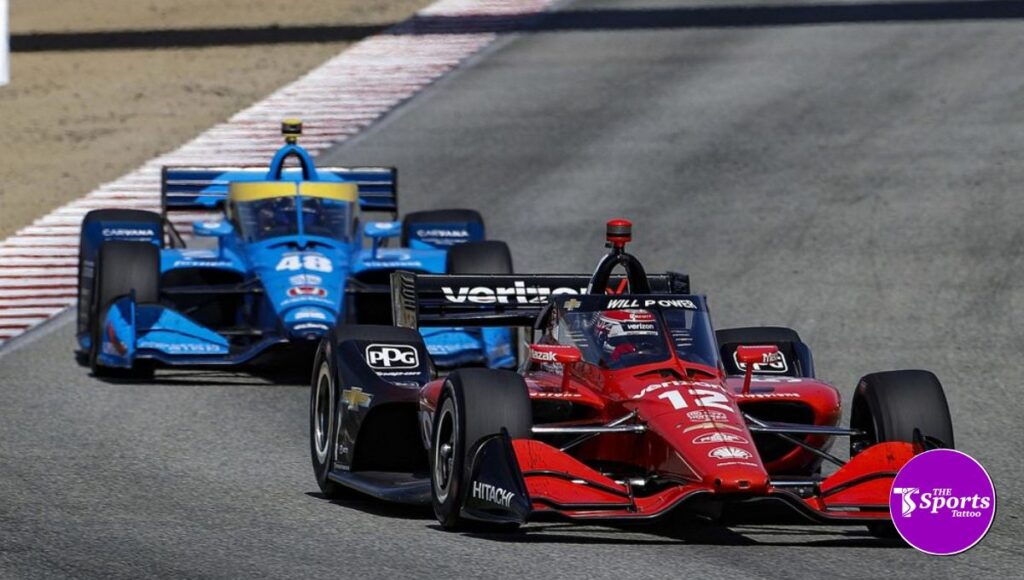 IndyCar Series
Due to sponsorship, the IndyCar Series, officially known as the NTT IndyCar Series, is the top level of regional North American open-wheel racing in the United States. It has been run under the auspices of various sanctioning organizations since 1920, following two previous efforts in 1905 and 1916.
Enclosed Wheel Racing
Enclosed wheel racing is a collection of vehicle classes in which the wheels are mainly held within the vehicle's bodywork, similar to a North American "stock car."
Sports Car Racing Motor Sport
Sports car racing is a collection of vehicle classifications that compete on a closed course track, including GT sports cars and specialized racing prototypes. The 24 Hours of Le Mans is the premier race, held annually in France in June. North American sports car racing rules and standards differ from established international sanctioning bodies.
Stock Car Racing
Stock car racing is automobile racing that takes place on oval tracks and road courses ranging in length from 0.25 to 2.66 miles. It began with production-model cars, hence the name "stock car," but is currently run with cars designed expressly for racing.
Touring Car Racing Motor Sports
Touring car racing is a type of racing that takes place on closed purpose-built race tracks and street courses using modified street cars.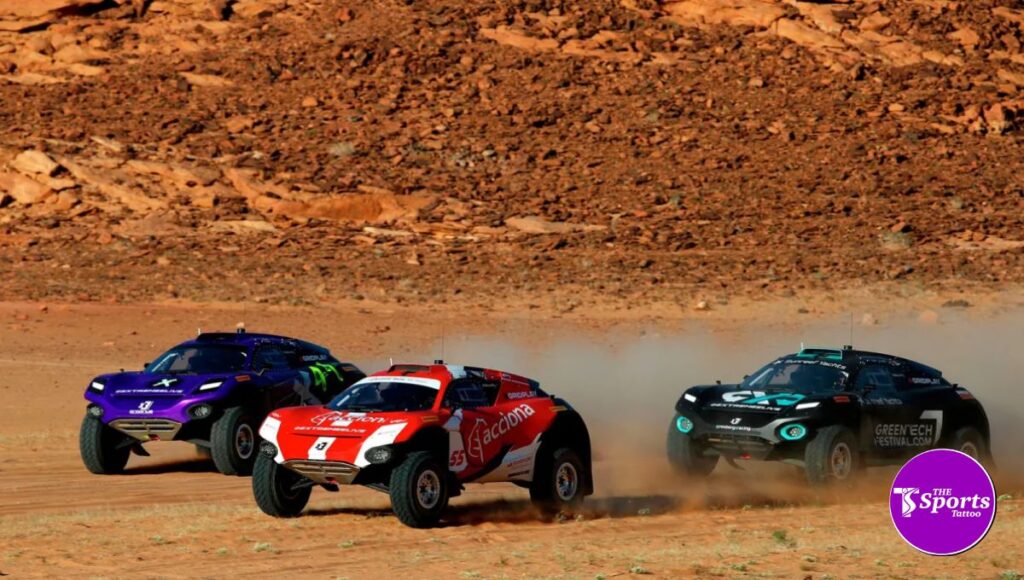 Off-Road Racing Motor Sports
Off-road racing is a type of motorsport that involves specially designed vehicles such as cars, SUVs, trucks, motorcycles, quadbikes, and buggies racing in off-road situations (such as snow, dirt, and mud).
Air Racing Motor Sports
Air racing is a sort of motorsport in which airplanes or other types of aircraft race across a defined course, with the winner returning the lowest time, the most points, or coming closest to a previously anticipated time.
Kart Racing Motor Sports
Kart racing, often known as karting, is a type of road racing that uses open-wheel, four-wheeled vehicles known as go-karts or shifter karts. They are usually raced on more minor courses, though some professional kart races are also held on full-size motorsport circuits.
Motorcycle Racing
Motorcycle racing is a motorcycle sport in which motorcycles are raced. Motorcycle road racing, off-road racing (on circuits or open courses), and track racing are the most common types. Hill climbs, drag racing, and land speed record trials are among the other disciplines.