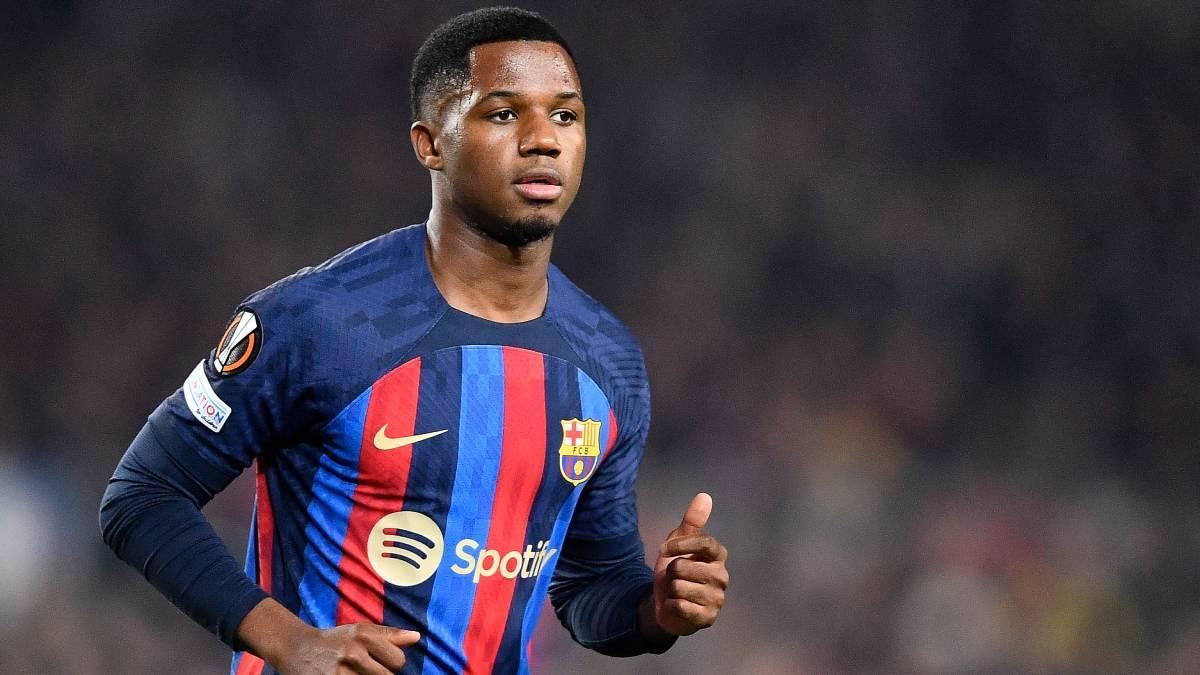 The news that Barcelona striker Ansu Fati does not want to join Wolverhampton Wanderers in the summer transfer window is good news for Newcastle United.
According to Sport, Barcelona is interested in trading Ruben Neves to Wolves for Fati. The trade would see Fati join Wolves in the Premier League. The problem is that Fati has no interest in joining the Wanderers.
Wolves spent most of this season battling relegation from the Premier League. They will not participate in the UEFA Champions League next year.
Fati's position will improve Newcastle's summer transfer window prospects of acquiring the 20-year-old. There have been rumours that Eddie Howe is interested in signing the Barcelona striker.
Ansu Fati has taken a decision on whether he wants to join Wolverhampton Wanderers
Newcastle is reportedly interested in signing the 20-year-old hailed as "extraordinary" by Barcelona head coach Xavi in October 2022, as reported by journalist Dean Jones on GiveMeSport in April.
Newcastle is ready to end up in the Premier League's top four this season, guaranteeing the club a spot in the UEFA Champions League for the next season.
We think that a transfer to St. James' Park would be appealing to Fati if Barcelona decided to let him go in the summer of 2023.
After all, Newcastle is a forward-thinking club with lofty ambitions. Fati may be tempted by the Magpies' offer because of the potential for future success.
In other news Liverpool is interested in signing the €50 million rated midfielder