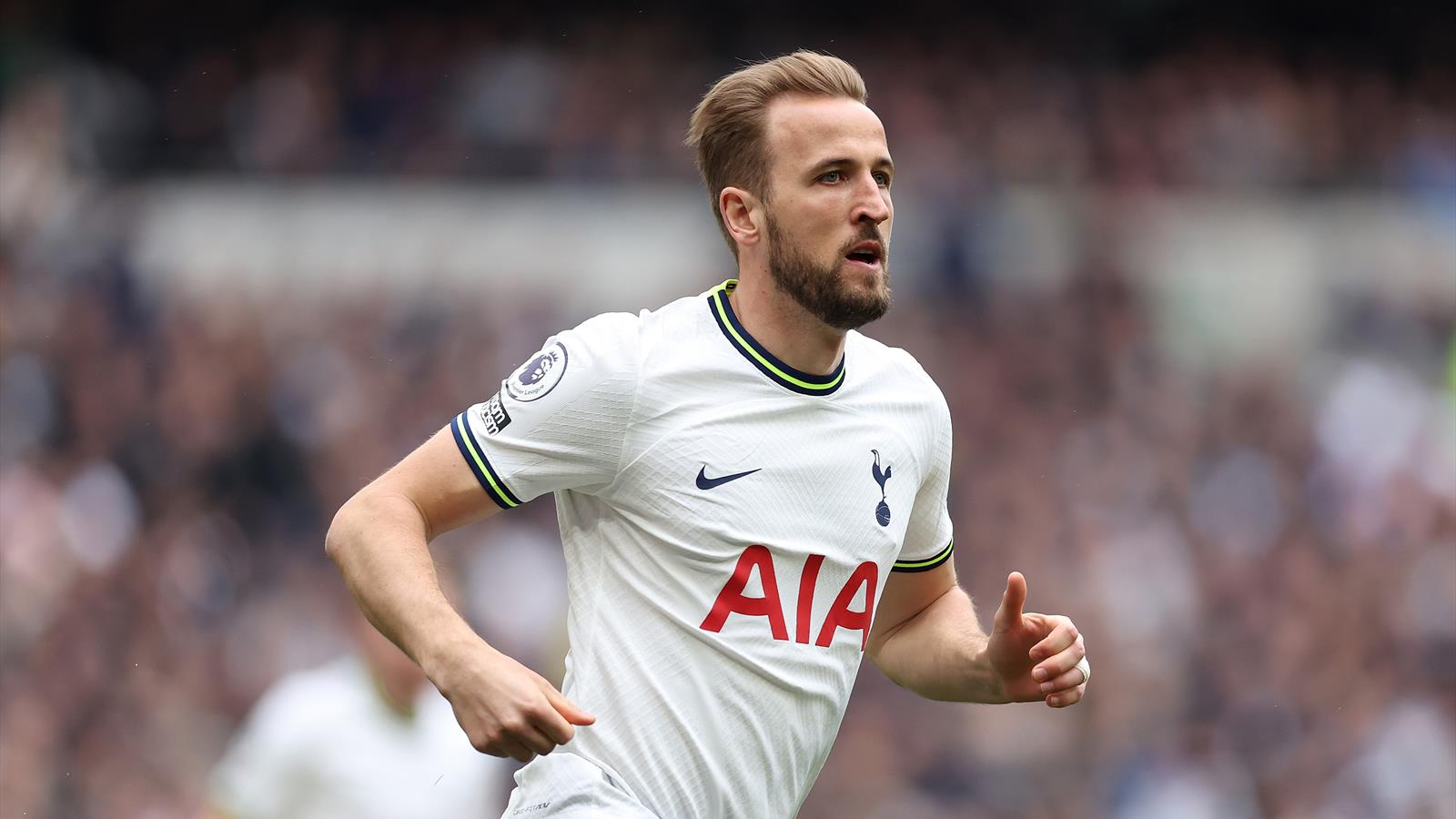 Mauricio Pochettino, the incoming manager at Chelsea, reportedly has his sights set on Tottenham Hotspur striker Harry Kane. According to The Independent, Mauricio Pochettino has signed on to take over as Chelsea's manager. After this season, the former Spurs manager will take over as Blues manager.
The rumour claims that Pochettino wants to bring Tottenham striker Harry Kane to Chelsea during the next summer transfer window. According to The Independent, Pochettino has broached the subject of signing the £200,000-a-week (The Sun) England international striker with his Chelsea superiors.
Is Harry Kane moving to Chelsea?
We don't see Chelsea acquiring Harry Kane from Tottenham Hotspur during the next summer transfer window. Neither Tottenham nor Kane seems likely to be convinced by the Blues, in our opinion.
Even though Pochettino has a strong relationship with Kane and Chelsea is a major club, a move seems unlikely. After all, Spurs and the Blues are London's fiercest rivals.
Leaving Tottenham would be bad for Kane's legacy, thus he probably won't go. Even more so, Tottenham chairman Daniel Levy has no interest in selling his most valuable asset to Chelsea in order to improve the Blues. We can get Kane's desire to play for a larger, more trophy-focused club, but we don't see him leaving Tottenham for Chelsea. Kane is a legend at Spurs.
In other news Ansu Fati has taken a decision on whether he wants to join Wolverhampton Wanderers