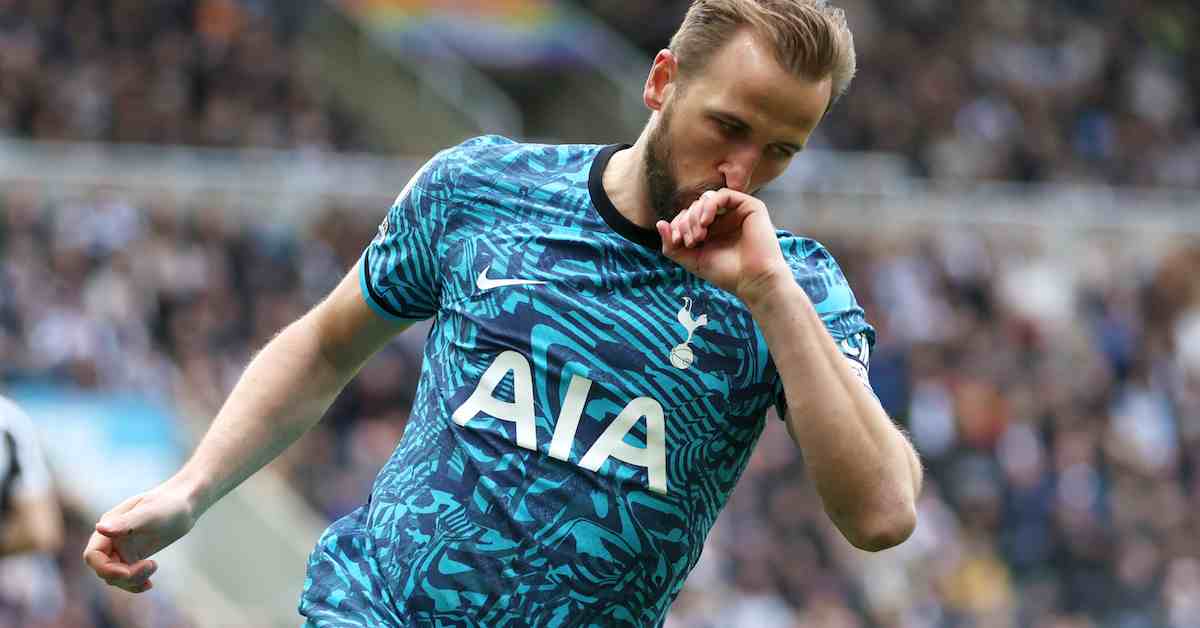 Chelsea Transfer News: TalkSPORT claims that Chelsea is preparing a bid for Harry Kane, the star player for Tottenham Hotspur who has also attracted interest from Manchester United.
In the last decade, Kane has been Tottenham's most valuable player. He has started all 430 games he has played in for the Spurs in all competitions, scoring 274 goals and dishing out 64 assists.
Unfortunately for the England international, trophies have been few for the North London club since their last major championship in 2008. Therefore, the striker's future with Spurs is in question.
There is speculation that the 29-year-old may quit the club before the 2023–24 season, since he will be entering the last year of his contract this summer. If he decides to leave Tottenham, he will have plenty of other clubs to choose from.
Manchester United are said to be interested in Kane as they search for a new No. 9. Paris Saint-Germain (PSG), a powerhouse in France's Ligue 1, has also been mentioned as a possible destination for the striker.
According to reports, Chelsea is also interested in signing him this summer. The aforementioned source claims that Spurs are expecting an offer from Chelsea.
Chelsea Transfer News: Chelsea is preparing an offer for Harry Kane
Although they already have players like Pierre-Emerick Aubameyang and Raheem Sterling, the Blues still want to add a more traditional striker to their roster. Romelu Lukaku seems to have no future at the London club either.
The impending appointment of Mauricio Pochettino as Chelsea's next manager is anticipated to increase the club's interest in Kane, who was previously on their wishlist. According to reports, the Blues are very close to naming the Argentine boss.
From 2014 to 2019, Mauricio Pochettino oversaw Tottenham Hotspur. The Englishman played 242 games under the coach and would likely enjoy reuniting with him.