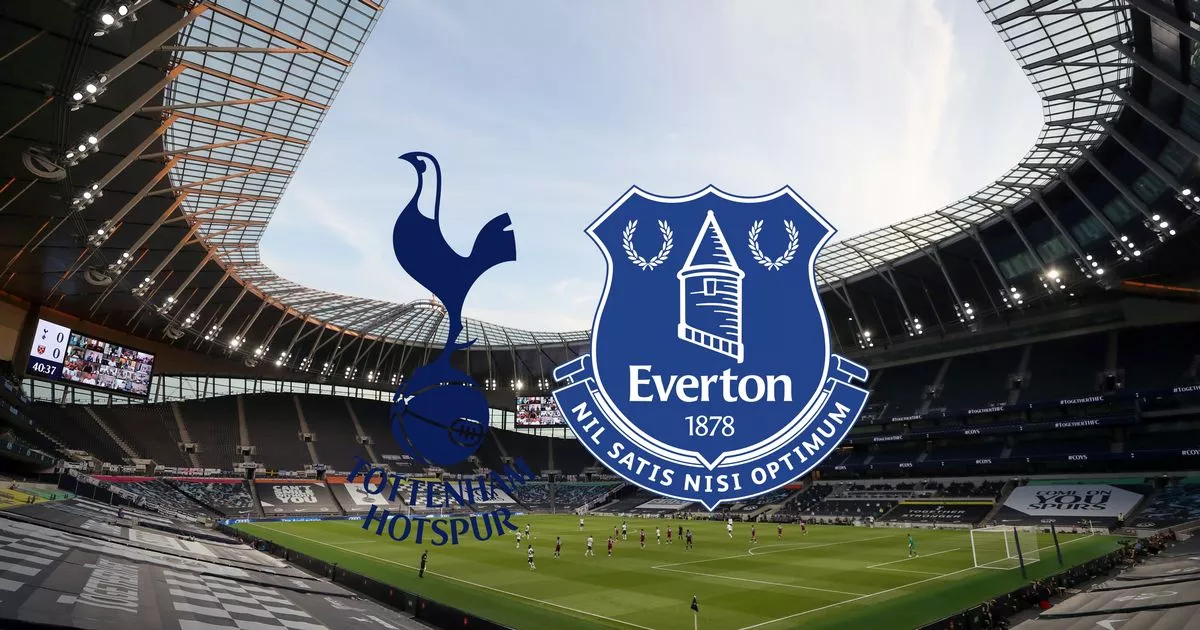 According to Voetbal Krant, Isaac Price and Romain Mundle, two promising young talents from the Premier League, might be heading to Standard Liege following their departures from Everton and Tottenham Hotspur, respectively. The report suggests that Price and his family were recently observed at Standard's Stade de Sclessin, and as a result, Mundle has also been presented with the chance to finalize his contract with the club.
Tottenham Hotspur's highly-regarded winger is turning down the opportunity to commit to a fresh five-year contract with the club. Mundle has expressed a strong desire to make a move to the Belgian top division and has recently visited Standard's training facility while attending a Jupiler League match featuring KV Westerlo.

The news of Mundle's departure is causing further concern among the already troubled Spurs fanbase. The 20-year-old, hailing from London, is considered one of the most captivating prospects in Tottenham's youth academy. In the 2022/23 Premier League 2 season, he impressively scored seven goals and provided five assists.
Everton and Tottenham Hotspurs are set to lose one of their brightest talents
However, Mundle's potential departure from North London could be attributed to the lack of opportunities he has received in the first team. Despite being named on the substitutes' bench on multiple occasions recently, the talented forward has yet to make an appearance in the Premier League this season. The uncertain circumstances both on and off the field at Spurs may have hindered his development.
The resemblance to the Noni Madueke scenario is striking, as Madueke departed from Spurs to join PSV Eindhoven. After making a name for himself in the Eredivisie, he made an unexpected return to London, joining bitter rivals Chelsea in January. Amidst Frank Lampard's challenging tenure, Madueke has emerged as a shining talent.
In a similar vein, Everton midfielder Price finds himself facing comparable circumstances to Mundle. Frustration stemming from a lack of opportunities at the senior level has prompted Price's imminent transfer to Standard Liege. Despite impressing in a couple of friendlies around the time of the Qatar World Cup, chances to showcase his skills have been scarce, with Everton grappling against the threat of relegation.
Around a month ago, Standard Liege coach Ronny Deila openly expressed his interest in Price, and negotiations seem to be progressing positively.
In other news DETAILS: Will West Brom get Max Johnston?