There has been a lot of talk about whether or not MS Dhoni will be making a return to the Indian national side. The media and the Pundits have been going on-and-on about this topic. However, Dhoni hasn't said much about it and is waiting to prove it on the pitch. The saga could go on for some time, as the IPL and T20 World Cup might happen next year. However, another former Indian captain had his say on a potential return. The player being none other than BCCI President Sourav Ganguly.
Tagged one of the best Indian captains of all time, the opening batsman was in conversation with Bengali newspaper Sangbad Pratidin. In this conversation, he talked about his fitness and stated that he could be ready to play cricket if he wanted to.
Remember that Ganguly had to fight hard to make a return to the team under MS Dhoni. Dhoni himself has struggled to find form recently.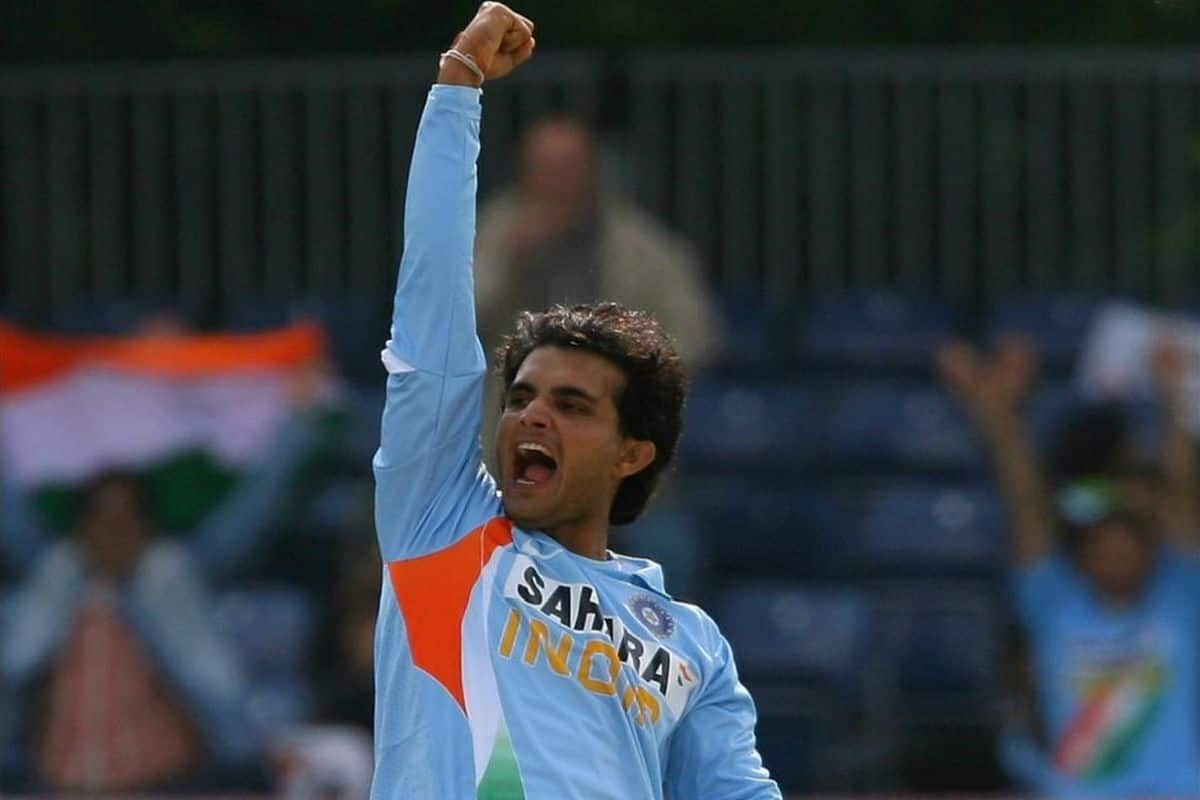 What Did Sourav Ganguly Say; Is It a Dig At Dhoni?
He talked about the last phase of his career andsaid, "If I was given two more series in ODIs, I would have scored more runs.If I had not retired in Nagpur, I would have scored runs in the next two Testseries too. In fact even now give me six months to train, let me play threeRanji games, I will score runs for India in Test cricket. I do not even needsix months, give me three, I will score runs."
"You might not give me an opportunity to play but how will you break the belief inside me."
What Next For Dada?
Well, the confidence that the Prince Of Kolkatahas is unbeatable. His strong mind and self-belief is the reason why he wastagged one of the best captains in the world. Irrespective of that, the nationexpects more from him. He is the President of the BCCI at present and his fanswant him to take command of the ICC future too.
That is just a dream for now. However, if thereis one man who can actually do it, it surely is Sourav Ganguly.