There is some positive news for the Pakistani cricket team, ahead of their series against England. One of their players, Kashif Bhatti, had tested positive for COVID post his arrival in the UK. He had at that point of time, undergone a period of self-isolation just as a precaution till the disease was out of his system. However, the left-arm spinner has now been given the green signal to join the rest of the team in Worcester.
It was recently confirmed by the England and Wales Cricket Board (ECB) that the 33-year-old player had tested negative twice. Due to this, as per the protocols, he was free to rejoin the team and play if he wished to.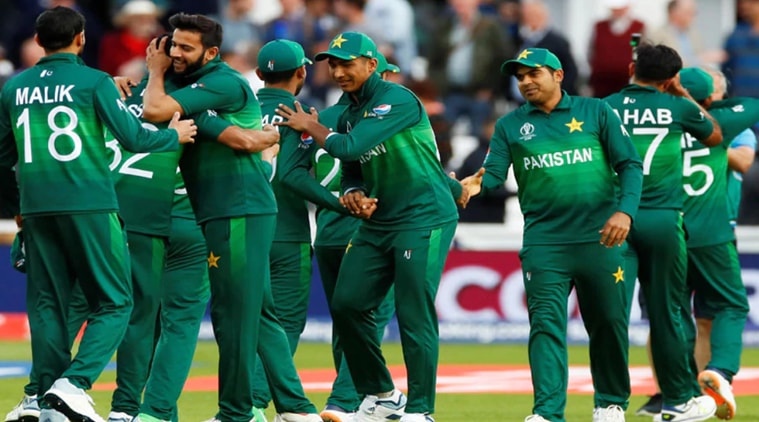 The player had arrived in the UK with a third batch of Pakistani talents. They were part of the squad for the series next month. It is said that Bhatti was tested positive back home and upon his arrival, tested positive again.
What The ECB Spokesperson Said About The Pakistani Cricketer?
However, post his isolation now, he has tested negative twice and is free to join the team. An ECB spokesperson recently said, "The player had returned a positive test result for the remnants of previous COVID-19 infection and in consultation with Public Health England and a virologist, a safety-first approach was taken to isolate the player."
"The player has now returned a second negative test with no risk of infection to other players and staff."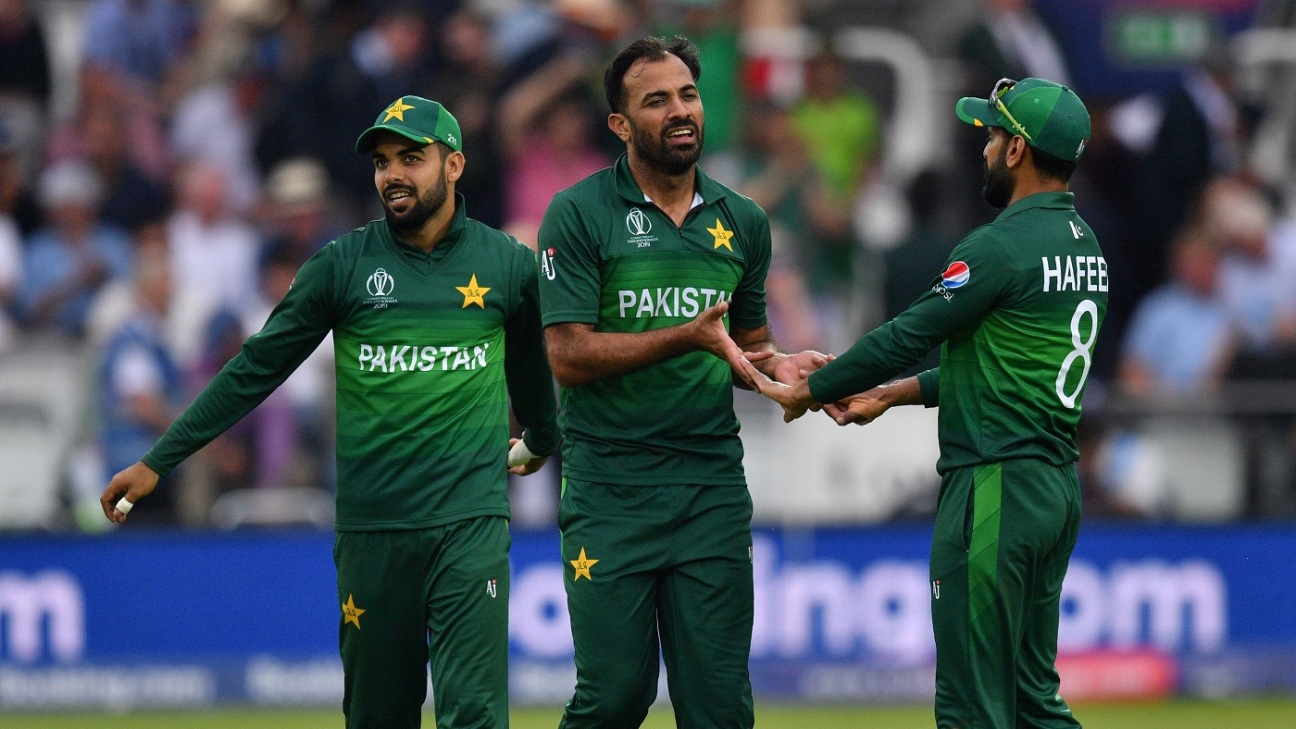 How Serious Is The ECB?
There is no doubt that the ECB is taking their protocols quite recently. Jofra Archer was dropped from the team for the second Test match for breaching the rules. This clearly shows that they are not taking any kind of risks at all.
The Test series between England and the West Indies is going on at present. Though there will be no audiences in the grounds due to the pandemic, the intensity levels will be expected to be the same. Hopefully, we have some great cricketing matches and the sport returns back in full flow.