Uncategorized
Atletico Madrid striker tests positive for coronavirus and will miss Barcelona reunion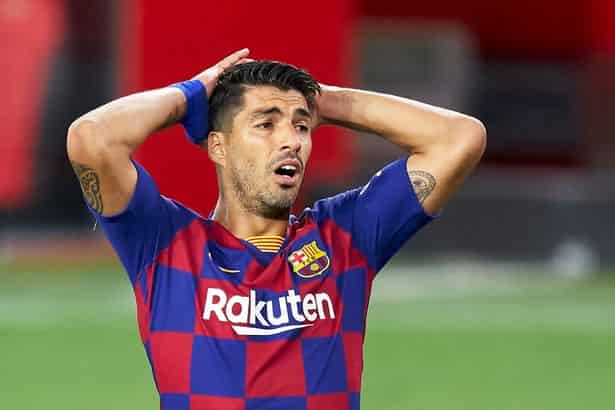 Luis Suarez left Barcelona in the summer to join La Liga rivals Atletico Madrid for a sum of around 6 million euros. Ronald Koeman did not demand the sale of the veteran striker but the board insisted in order to raise funds.
Luis Suarez will not face Barcelona
Suarez was emotional during his final press conference as he confirmed the end of his Barcelona career. His best friend Lionel Messi criticized the management for not providing a proper farewell to the 33-year-old after his years of service and consistent performances.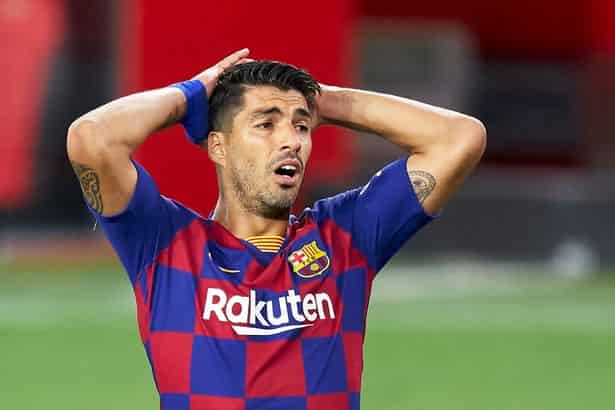 He was set to face his former club in their fixture in the Spanish top tier on Saturday but is going to miss it. Luis Suarez has tested positive for coronavirus during the International duty and will also sit out the match against Brazil on Tuesday, as per SkySports. The striker has been limited to self-isolation along with a staff member of Uruguay and stand-in goalkeeper Rodrigo Munoz. The illness will hold back Suarez on his goalscoring form with 5 goals in 6 matches for the Rojiblancos and looked forward to making a statement against Barcelona. He had settled well into his new squad under Diego Simeone starting him regularly.
Suarez's void too big to fill
Suarez already confessed that he still has enough respect for the Catalan outfit and will not celebrate if scores on their reunion. Instead, he wanted to take the advantage of the situation to point out the members responsible for his unexpected exit and mistreatment. It seems his wish will not be possible after Josep Maria Bartomeu resigned from his position who played a key part in his exit. Suarez is the third-highest goal scorer in the history of Barca and has left a huge void at the Catalunya side.
ALSO READ:
Ronald Koeman ventured into the market to find a suitable replacement for the Uruguayan International and came up with Memphis Depay as an ideal option. However, the Blaugrana failed to sign him during the summer transfer window itself and so is aiming at him in January. Lyon and Barcelona agreed to a deal but the club's high salary cap offered a hindrance to their progress and finalizing the transfer. Depay will see his contract run out in the summer of 2021 and Barca can sign him for free then. Nevertheless, the club is without a proper striker in the first team squad and is missing Suarez's finishing touch.