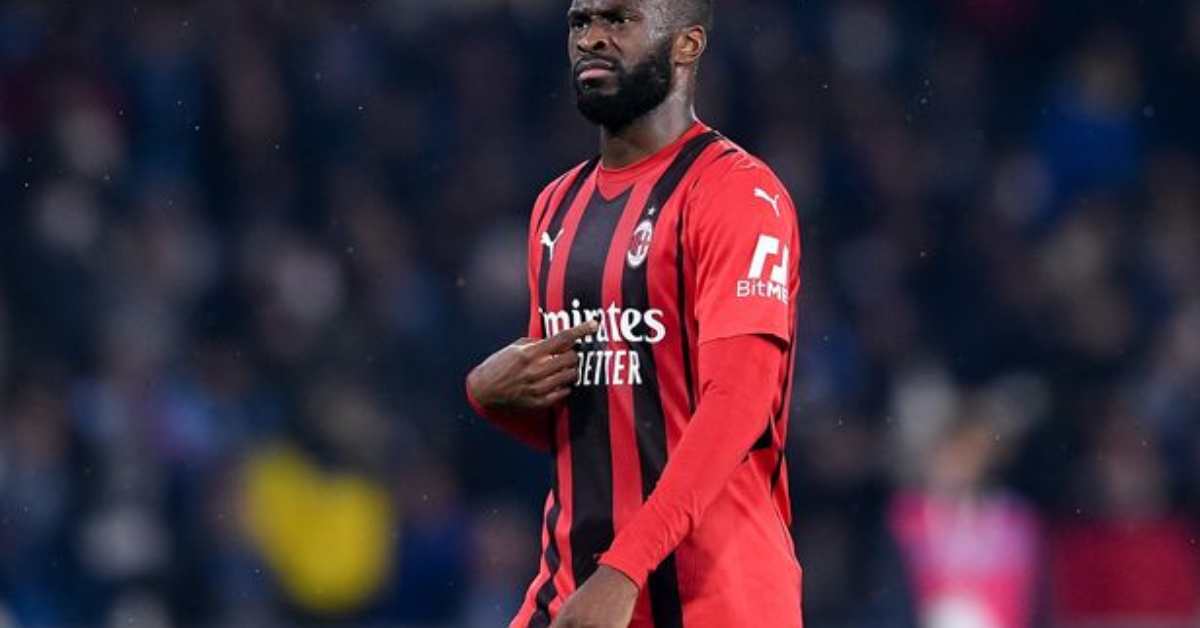 Manchester United Transfer News: Former Chelsea defender Fikayo Tomori is allegedly attracting attention from Premier League clubs Manchester United and Tottenham Hotspur. The Englishman has caught the eye of several teams thanks to his stellar play for AC Milan.
Tomori, according to a source in Calciomercato, is happy at AC Milan but would consider returning to England. The team from San Siro has done well in both the league and the UEFA Champions League, reaching the semifinals in Europe.
With reports that Harry Maguire is leaving, Manchester United is trying to strengthen its defensive options. Tomori is being considered by the Red Devils as a potential replacement.
Tottenham has been in dire need of a defensive upgrade and has made Tomori a top priority. They are prepared to spend a lot to capture the player from AC Milan and kick off their rebirth.
Manchester United Transfer News: Manchester United faces resistance from Tonneham for Fikayo Tomori
After an excellent loan stint at San Siro, AC Milan paid €30 million to acquire Tomori. Since he is under contract until 2027, they are in no rush to offload him.
Fikayo Tomori has addressed rumours that he is considering a return to Chelsea by saying that he is not doing so at the present time. He went on to say that he enjoys his time in Milan and is motivated to do well for the Italian club.
He said: "I don't know. I love Milan, I love being here, and Chelsea was a big part of my life for 15 or 16 years. I think that dream did come true. Play in the Premier League and the Champions League. Play at Stamford Bridge. I'm really happy in Milan right now. We're back in the Champions League, and everything looks good. We hope to win it as Chelsea did."