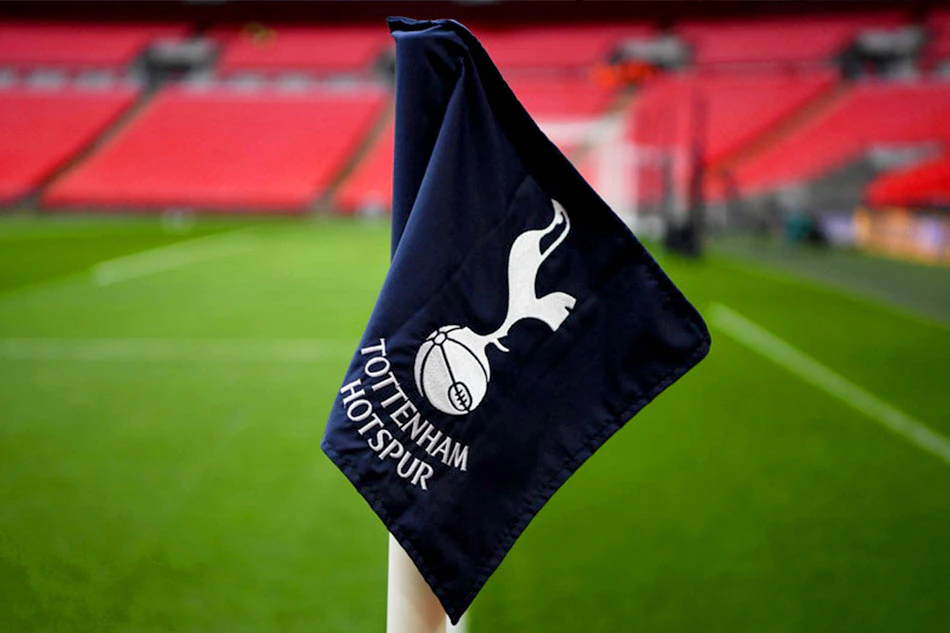 TakVim reports that Tottenham is interested in signing Victor Nelsson during the next summer transfer window. The 24-year-old defender has excelled in the middle for Galatasaray this season, and the Turkish club is willing to negotiate a transfer. Spurs are looking to start negotiations with their Turkish rivals for a new central defender.
Another man was added to Tottenham's roster at the centre defensive position. The North London club will prioritise player recruiting while searching for a new sports director and manager.
After a horrible season, this team needs attention. The team will want to fill the position of central defender this summer, having kept parts of Antonio Conte's wish list from his time as manager. Despite extensive talks, the Spurs have yet to make any signings.
Spurs have their sights set on Man City's Aymeric Laporte and United's Harry Maguire. It's unclear whether they'll sign either, but they have other choices. They would want to reach a deal with Barcelona for loaned-in defender Clement Lenglet, but a replacement appears necessary at this time.
Max Kilman, another excellent player for the Wolves, is a prime target, and now Victor Nelsson is being considered. The Turkish champions Galatasaray are led by a standout player who has appeared in 33 games this season.
YOU MAY ALSO READ:
Tottenham and Galatasaray may start talking about 24-year-old centre-defender Victor Nelsson, who may be looking to switch clubs
Galatasaray is willing to listen to offers for the 24-year-old centre defender. The release clause in his contract is €25 million, thus they are asking interested teams to meet that price. Tottenham may consider making an effort to close the gap at that distance.
With Arsenal showing interest in the versatile Sacha Boey, the Turkish giants may potentially lose him. Galatasaray is willing to make a deal for the appropriate price despite the loss of its right back and 24-year-old star Nelsson.
He has the potential to give the Spurs' defence some much-needed grit. Other teams may also be interested in paying Galatasaray's asking price. Therefore quick action may be necessary to prevent more issues.