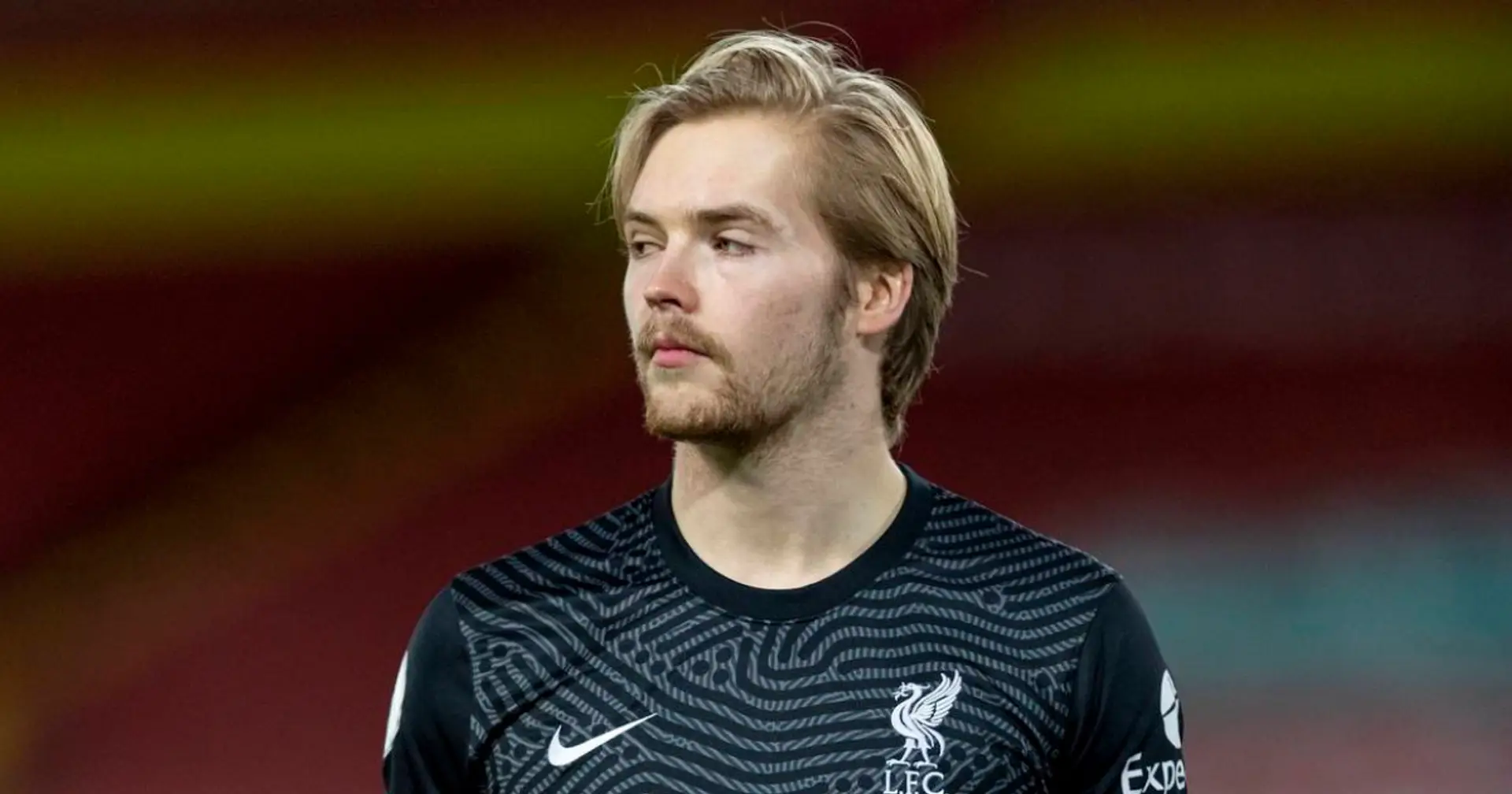 The Independent claims that Tottenham are considering signing Caoimhin Kelleher. Spurs are hoping to improve their goalkeeping for the next season, and they see potential in the Merseysider.
Kelleher has been settled in Liverpool for some time. He worked his way up through the club's system, and in the summer of 2019, he was named to the club's first team. He hasn't played much at all for them.
The 24-year-old is interested in playing time with the first squad and may search for a new club. Only three times this season has he played for their first team. Moreover, Kelleher is well aware of Alisson Becker's superiority over him. For a long time to come, the Brazilian international is expected to remain Jurgen Klopp's first choice. This means the 24-year-old may not receive as much playing time as he'd like at the Merseyside club.
The Ireland international is thinking about leaving the club in order to compete for the starting job with his national team. Tottenham Hotspur, however, is interested in signing Liverpool's custodian.
The team has begun preparing for the next transfer window, even though they are currently looking for a new manager. And strengthening their goalkeeping unit is a top priority.
Caoimhin Kelleher, a 24-year-old player for Liverpool, has drawn the attention of Tottenham Hotspur
Hugo Lloris has long since passed his heyday. Over the course of almost a decade, the former French international has been an invaluable asset to the club. However, it would seem that he is no longer trustworthy. They are thinking about trading him away at the next available opportunity.
The 36-year-old has committed many gaffes so far this season. And Spurs want to fix things by getting a new goalie. They have Kelleher in their sights and think the 24-year-old has what it takes to take over as leader.
Although he is under contract with Liverpool until the summer of 2026, Merseyside may yet let him go, provided an exit fee of €23 million is paid.
In other news Jude Bellingham has a €20 million annual deal on the table with Real Madrid