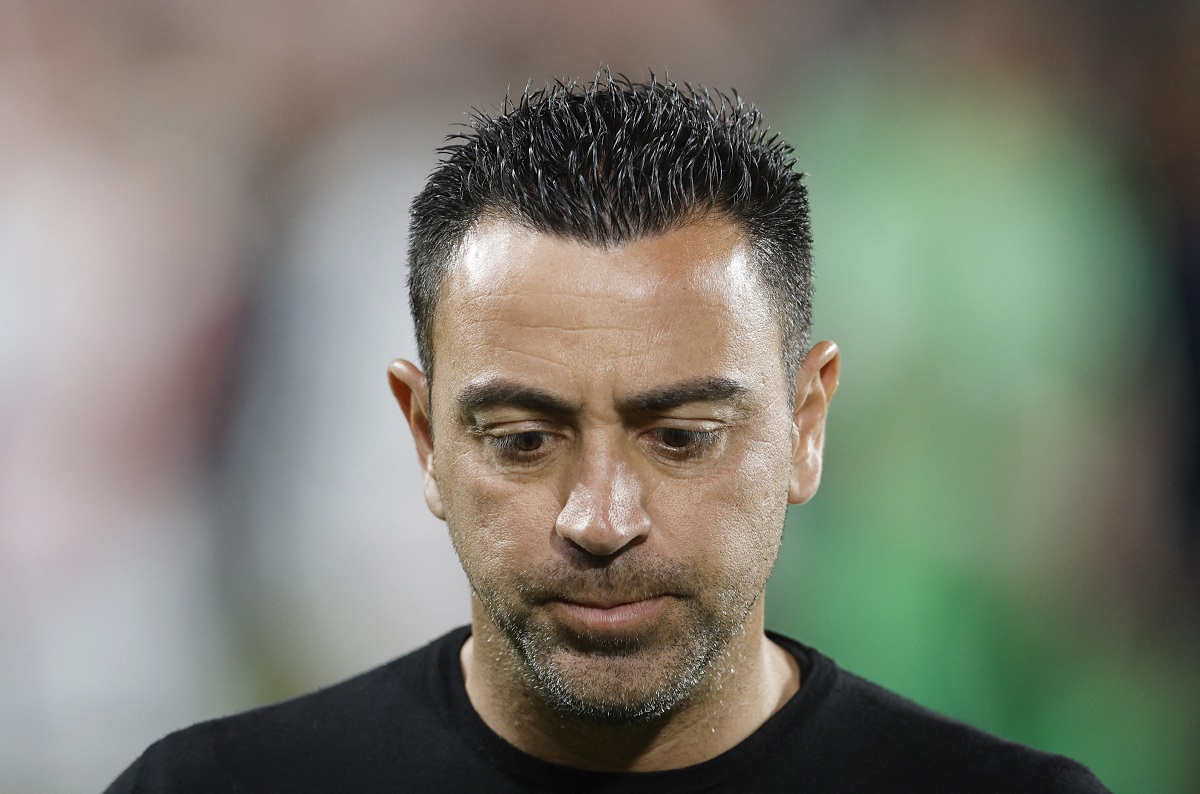 French publication Foot Mercato claims that Ez Abde is Bayer Leverkusen's top transfer target for the next summer window. Potentially leaving Barcelona during the summer transfer window, the 21-year-old is exciting offensive potential. And a transfer to the Bundesliga might be in the future for the kid.
Abde Ezzalzouli, or "Ez Abde," has yet to make his mark at Barcelona. The Blaugrana have had the Moroccan international on their roster since August of 2021. Despite seeing little action for Barcelona in 2021/22, his stock plummeted in the second part of the season.
The 21-year-old has been a key contributor for Osasuna so far this season. Osasuna's youth has appeared in 31 games this year, contributing six goals and two assists. And Bayer Leverkusen, a powerhouse in Germany's Bundesliga, has taken note of Abde's development.
YOU MAY ALSO READ:
Under Xabi Alonso's guidance, the German heavyweights have made great strides. Despite the fact that Bayer Leverkusen will not be able to compete in the UEFA Champions League, the team has demonstrated improvement in recent weeks and months. In the summer transfer window, the Bundesliga club will support Alonso.
According to reports, 21-year-old Moroccan youngster Ez Abde will be Bayer Leverkusen's top transfer target from Barcelona this next summer
Two wingers are expected to leave the Bundesliga powerhouses during the summer transfer window. One of them will be Callum Hudson-Odoi, who has struggled to make an impact this season for Bayer Leverkusen. Several Premier League teams have their sights set on Moussa Diaby, though, and it will cause Alonso and Die Werkself even more stress.
If Diaby leaves Bayer Leverkusen, they will be severely depleted offensively. Therefore, it is hardly shocking that the Bundesliga powerhouses are interested in Ez Abde. The article also adds that the 21-year-old Barcelona prodigy is the club's top transfer window target.
Recent rumors have connected Abde with teams in the English Premier League, but his future remains unclear. However, joining Bayer Leverkusen is more appealing because of the club's move to Europe for the next season. It remains to be seen, though, whether or not the 21-year-old actively pursues a transfer from Barcelona to the Bundesliga.