Hatsu Hioki Biography: Hatsu Hioki is a Japanese professional MMA fighter who fights in the featherweight class. He holds the Shooto Lightweight, Sengoku Featherweight, and TKO Featherweight titles.
Hatsu Hioki Biography
Hatsu Hioki Biography: Hatsu Hioki was born on July 18, 1983, in Nagoya, Aichi, Japan. Hioki started his first MMA title by defeating Mark Hominick for the featherweight championship in the Canadian promotion TKO Major League MMA. Before this, Hioki had a Shooto record of 8-1-1 with a single defeat to Hiroyuki Takaya. He defended this title twice before competing in the Sengoku Featherweight Grand Prix tournament.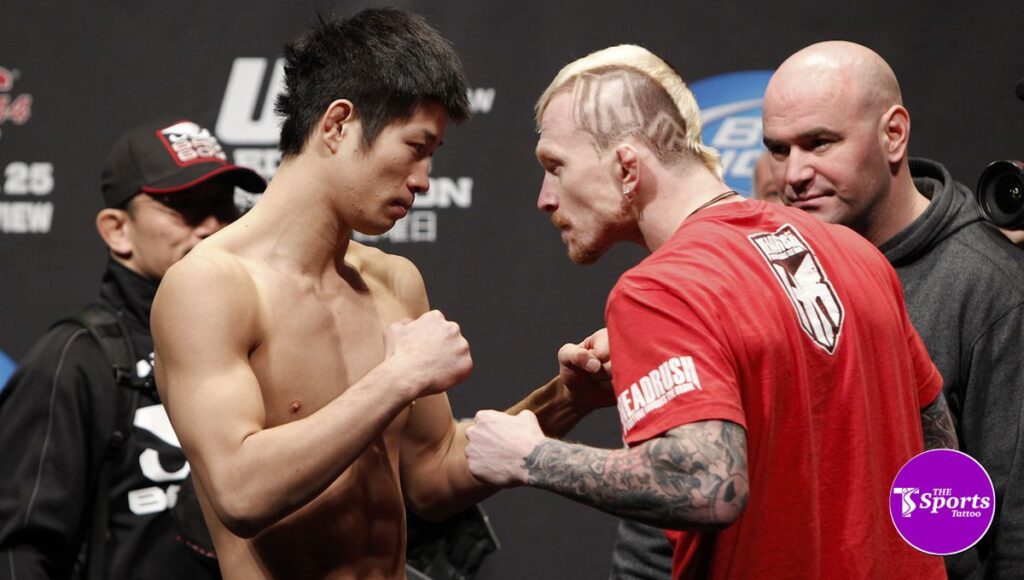 Hatsu Hioki Wiki
| | |
| --- | --- |
| Name | Hatsu Hioki |
| Date Of Birth | July 18, 1983 |
| Birth Place | Nagoya, Aichi, Japan |
| Height | 5ft 11inch |
| Weight | 66Kg |
| Zodiac Sign | Capricorn |
| Profession | Mixed Martial Artist |
| Net Worth | $1-5 million |
| Car Collection | N/A |
What is Hatsu Hioki Net Worth?
Hatsu Hioki's net worth or income has been estimated to be between $1-5 million.
Also Read: Brian Bowles Biography, Wiki, Net Worth, MMA, UFC, Record, Career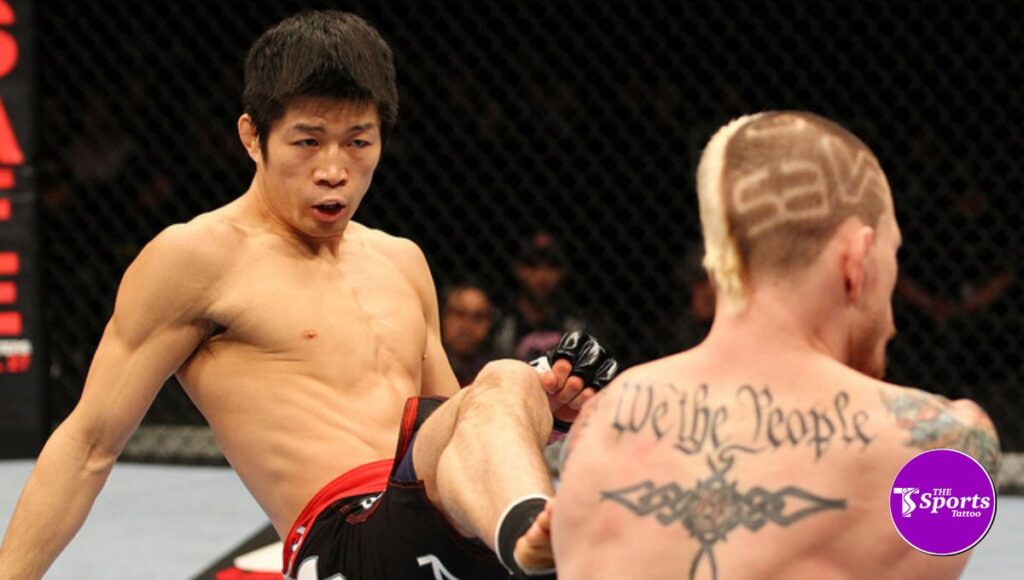 Hatsu Hioki Career
Hioki defeated Masanori Kanehara in the tournament's semi-final but could not advance to the championship match against Michihiro Omigawa due to an injury sustained in the match with Kanehara. Kanehara replaced Hioki in the tournament's final and ultimately won.
Hioki fought Takeshi Inoue for the Shooto Featherweight Championship (143 lbs) on May 30, 2010, and won by split decision, becoming the ninth fighter to do so and the eighth Japanese fighter. Hioki lost controversially to Antonio Carvalho during his career in Shooto.
Hioki received a title opportunity against the then-WVR: Sengoku Featherweight Champion Marlon Sandro after defeating Jeff Lawson at Sengoku Raiden Championships 14. On December 30, 2010, the championship bout occurred at World Victory Road Presents Soul of Fight. Hioki won the match against Sandro by a unanimous vote. Hioki's superior reach and counter helped him outland and counter the aggressive Brazilian. Hioki became Sengoku's third Champion at featherweight. After joining the UFC, Hioki lost his title on June 25, 2011.